What To Expect When You Visit Your Doctor This Summer
"Be prepared to be screened, to wear a mask, and aim to arrive a little earlier than you normally would."
CALL AHEAD
Call ahead up to 24 hours before your visit.
WAIT OPTIONS
You can wait in your car.
ONE VISITOR
ONE visitor per patient.
SOCIAL DISTANCING
Try to keep 6 feet between people.
WEAR A MASK
A mask or face covering must be worn at all times.
As New York State reopens, there is a backlog of patients waiting for elective surgeries and office visits. If you haven't visited a medical facility since the virus outbreak, your experience will be very different due to safety guidelines. Dr. Lance Sullenberger, a board-certified cardiologist at Capital Cardiology Associates and member of the Albany COVID-19 Task Force, shares insight in what to expect when you visit your doctor or an area hospital this summer.
"One of the things I am most proud of at CCA is that we have never closed our doors during the pandemic. Our team adapted on initially a daily basis, now its more like a weekly basis, in terms of providing the highest level of safety for our patients and staff in this environment," stated Sullenberger. Currently, at all Capital Cardiology Associates locations, patients and their guest are required to passing a temperature check along with providing satisfactory answers to COVID-19 guideline screening questions before being admitted into the building. We also require all patients and their guest to wear a mask or face covering, at all times, during their visit. "We are wearing masks and ask that you do the entire time you are in the building."
At our Corporate Woods location, patients are allowed to bring one visitor per visit. Due to restrictions at our Troy office in the Samaritan Medical Arts Building, only patients are allowed in the facility. "If you are visiting a facility, what you can do as a patient, please aim to arrive a little earlier than before to allow for the screening and extra time to check-in," Sullenberger added. Our team is diligent in keeping our schedule on time. Still, Dr. Sullenberger has noticed that patient visits have tended to run over their booked time due to additional questions on the virus or discussions on a patient's treatment or medications during the outbreak. "I am spending more time digging into the lifestyle changes that could have led to a change in heart health."
What your doctor will ask you
There were several lifestyle changes that could have impacted your heart health during the shutdown. The World Health Organization (WHO) specifically warned about alcohol use during the COVID-19 pandemic.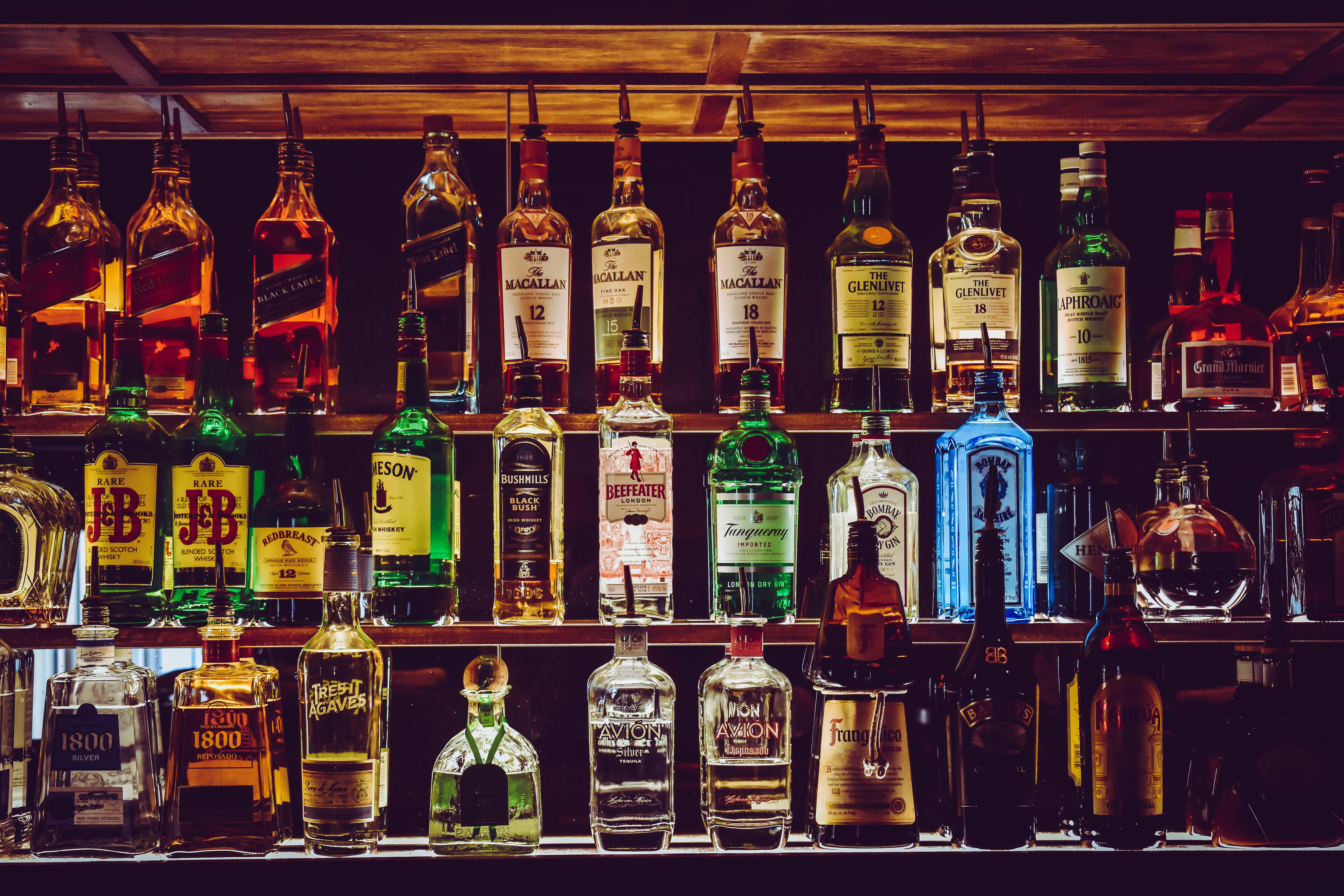 Alcohol distributors reported a 50% increase in the sales of alcohol from one week in March of the coronavirus compared to a week the same year ago. Home delivery of liquor increased dramatically, and one report noted a 300% increase in alcohol sales in March compared to January. "I'm seeing that more people are coming in with extra weight due to increased alcohol use or eating more processed or canned food during the pandemic," Sullenberger commented. Increased alcohol consumption is one of the four modifiable risk-factors for heart disease. "Very few patients are coming in with normal blood pressures. There is a low level of anxiety in our population as well, combine that with increased sodium intake, this condition requires attention and adjustment on medications."
Another concern we reported during the outbreak was the drop in hospital visits. Hospital visits declined 33-62% from March to mid-April, according to a report. Some of the drop was attributed to the cancellation of elective procedures due to hosptials needed staff, resources, and room for COVID patients. The sentiment in the medical community was that heart patients were missing from hospitals. "I am finding is that more people had symptoms that they lived with, ignored, or didn't give attention to, over fear from going to a hospital for treatment," said Sullenberger. Cardiologists around the world united to share the immediate message that heart disease, heart attacks, and stroke due not take time off during health epidemics. "I want to reassure people that the medical community is doing all we can to mitigate risks as much as possible. If you have been sitting at home, waiting on having your symptoms addressed, you are not doing yourself any favors. If you have chest pain or shortness of breath, now is the time to get the visit done! It is safe to seek attention for your medical needs."
Healthcare returning to normal operations
Albany, Rensselaer, and Schenectady Counties are now eligible to resume elective surgeries. Governor Cuomo announced that New York State will allow elective outpatient treatments to resume in counties and hospitals without significant risk of COVID-19 surge in the near term. "The elective procedures that have been put on hold have been joint replacement, knee surgeries, hip surgeries, and some ear, nose, and throat," Sullenberger clarified. A total of 47 counties can now resume these procedures. "We are still waiting for some guidance from the State Department of Health and from the hospitals on what it will take to perform these procedures. Pre-operative (pre-op) steps will require meeting with your surgeon and getting a date scheduled. The major issue is that patients will have to be tested for COVID infection. That is a nasal swab, three days before the procedure. Then the patient must self-quarantine after the surgery. I think we all want to avoid a patient unknowingly who may be asymptotic, bringing infection into a hospital setting."
Some cardiologists do interventional procedures such as stenting, but they do not perform surgery. Dr. Sullenberger outlined his role in patient pre-op evaluations. "The cardiologist's responsibility is to make sure that a patient who has any surgical procedure is not at risk of having a heart attack or cardiovascular compilations. We provide an assessment of that risk. As you can imagine, there are people in their 30's and 40's who have no cardiac risk factors which don't need to see a cardiologist and won't be referred. Likewise, some older people may have a history of diabetes or have high-risk factors, like high blood pressure or heart disease, that require attention. Our role is to see these patients in pre-op visits, to speak with the patients, and sometimes conduct an echocardiogram or stress test to evaluate and gauge any risk."
As far as this "new normal" of temperature checks, health question screenings, and safety guidelines for healthcare providers, Sullenberger has spotted a silver lining in a post-shutdown system. "The handling of the COVID pandemic here from a medical standpoint taught me a lot. In our office, we had an organized team that worked on operating under the guidelines on a daily basis. In the hospital, the setting was different; it was how to take care of patients from a cardiovascular perspective who have active COVID infections. This virus does have multiple manifestations, and it does involve heart-related symptoms and illness. We need to be cognizant of that if we see a second wave in the local population. My key takeaways are that we are going to be in masks for awhile. I don't know what a while is, I'm not Dr. Faucci, but I would expect at least a year. I also recognized that I have a great group of colleagues. These are dedicated people who work in our offices and hospitals, who are passionate when caring for patients."
Written by Michael Arce, Marketing Coordinator, Capital Cardiology Associates