Run for your life
Runners now live three years longer than non-runners
Even a 5-minute run can help prevent heart disease.
The best (and cheapest) exercise you can do to prolong your life is… running. The findings were published by the journal Progress in Cardiovascular Disease after researchers found that "in general, runners have a 25%-40% reduced risk of premature mortality and live approximately 3 years longer than non-runners." While running regularly cannot make you immortal, the review says it is more effective at prolonging life than walking, cycling or swimming.
How fast, how often, or even how far you run do not make a huge difference in the benefits either. The data showed novice runners who ran less than 51 minutes, fewer than 6 miles, slower than 6 miles per hour, or only one or two times per week still had a lower risk of dying than those who did not put on running shoes. Consistency though is the key, researchers point to running for more than six years to have the most impact of lowering your risk of heart disease and stroke by 50%.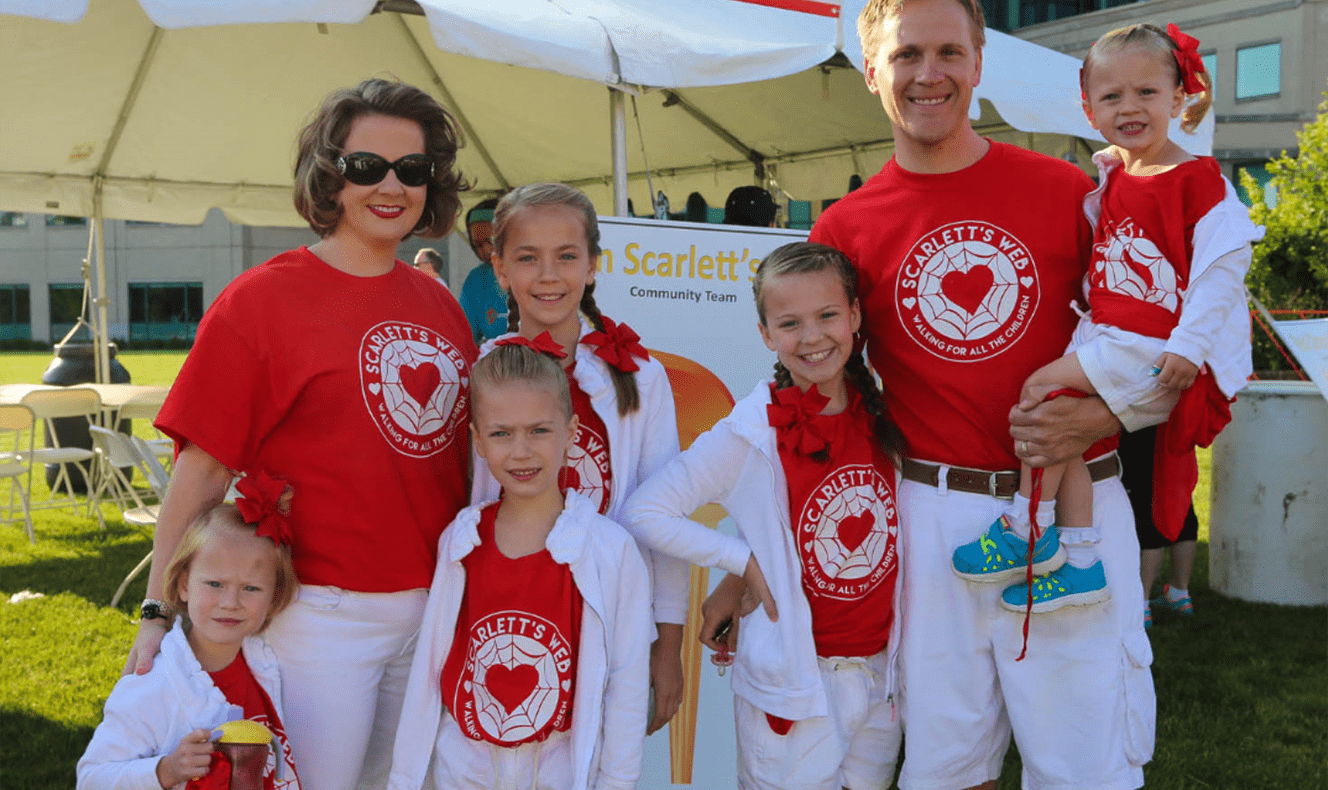 How to get started
The best way to start an active lifestyle is to start! The Capital Region Run/Walk season unofficially started earlier this month with the CDPHP 2017 Workforce Challenge. The annual run/walk is held at The Plaza in Albany and attracts corporate and office teams. Capital Cardiology Associates' "Pacemakers" braved the heat and beat the thunderstorm at the end of this year's event. Capital Cardiology Associates is also proud to be a sponsor of the American Heart Association Heart Walk and Run. The event will take place Saturday, June 3rd at the University of Albany. Learn more and sign up for the event here.
Before you invest too much into shoes, gear, and accessories — try a brisk walk around your neighborhood in broken in sneakers or running shows. When you feel that you can handle more of a challenge, set a goal to start with a brisk walk, working up to a jog for a portion then returning to a brisk walk for a finish. On my neighborhood run, I use mailboxes, traffic signs, and trees as my run and walk goal areas. It is possible to condition your body and mind to go from "the couch to a 5K" — finishing a 3-mile run in 30 minutes with 9 weeks of training. As with all exercise, make sure you speak with your doctor to address any concerns or questions before beginning your training.
Running for life
When the weather is nice, a run is always on my weekend "to-do" list. Nothing brings the feeling of accomplishment out more than the final stride back in the driveway when completing the 3-mile run on my road. I've never considered myself a runner, matter of fact, running the mile was one of my LEAST favorite parts of gym in school. As part of my long-term health and fitness goals, getting at least one run in during the week has helped me maintain my weight loss, reduced my cholesterol levels, and I like to think that the open air and sunshine have aided in reducing my stress with some "self-reflecting" quality time. If you are looking to start or want to get out with more runners in the Capital Region, the Albany Running Exchange for local runs, upcoming events, and info on their running club.
Have a great run!
Written by: Michael Arce, Social Media Specialist, Capital Cardiology Associates.