We understand that as a new patient, you, your family members and friends will most likely have many questions on your condition, procedure, and treatment. By using the links on this page, you will be able to download, print, and view extensive information on a majority of cardiac health areas. Our Patient Education portal includes videos that help explain complex medical topics.
According to the Centers for Disease Control and Prevention, heart disease is the leading cause of death in the United States. Coronary heart disease (CHD) is the most common type of heart disease. A heart attack is a frightening, confusing and stressful experience. There are several conditions and factors involved in cardiac disease and treatment. To learn more about heart conditions, watch patient education videos, or to download our brochures, click below.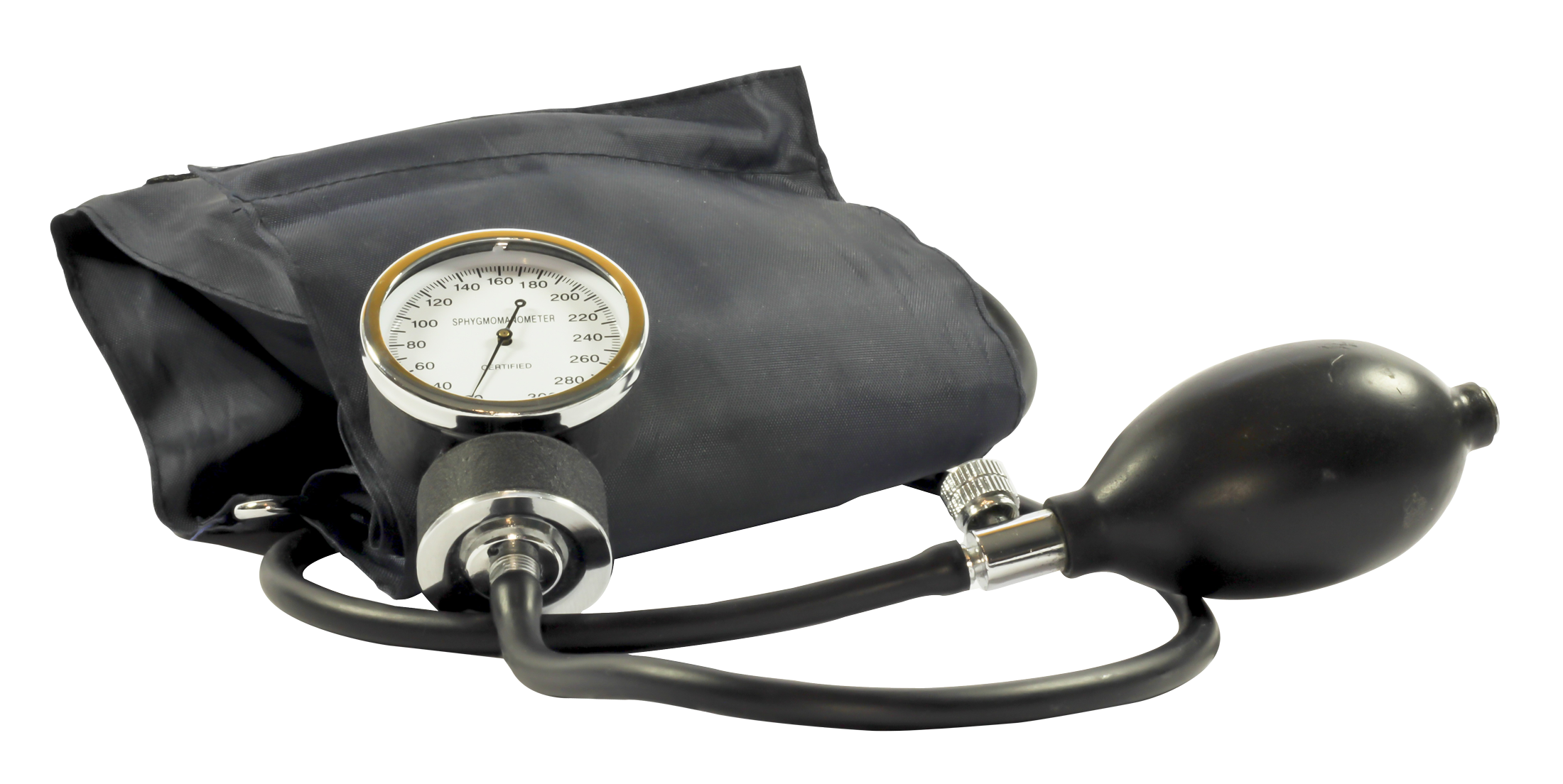 If you have a heart problem, your doctor may want you to have a procedure or surgery done, or a device implanted. You should always discuss a procedure with your doctor, so you know exactly what's involved during and after. It's a good idea to have someone with you, to help you ask questions and remember information. Click below to see the procedures and services performed by the board-certified physicians at Capital Cardiology Associates.
HeartTalk presented by Capital Cardiology Associates
Sunday's at 1PM, tune to NewsRadio WGY for HeartTalk presented by Capital Cardiology Associates. HeartTalk is a weekly half-hour program focused on the latest heart news and trends, along with a discussion on a variety of heart topics: cardiac events, medications, treatments, and healthy lifestyle changes. HeartTalk features guest appearances from our board-certified physicians, advance practitioners, and cardiac staff.
You can also listen to HeartTalk on iHeartRadio.
COVID-19 is a very new virus, and there is a lot that we still do not know about it. There have been some recent claims or speculation about how certain drugs may interact with the COVID-19 infection but nothing yet has been proven.
read more
Get the latest heart health news and practice announcements delivered to your inbox with our weekly email newsletter!