We understand that as a new patient, you, your family members and friends will most likely have many questions on your condition, procedure, and treatment. By using the links on this page, you will be able to download, print, and view extensive information on a majority of cardiac health areas. Our Patient Education portal includes videos that help explain complex medical topics.
According to the Centers for Disease Control and Prevention, heart disease is the leading cause of death in the United States. Coronary heart disease (CHD) is the most common type of heart disease. A heart attack is a frightening, confusing and stressful experience. There are several conditions and factors involved in cardiac disease and treatment. To learn more about heart conditions, watch patient education videos, or to download our brochures, click below.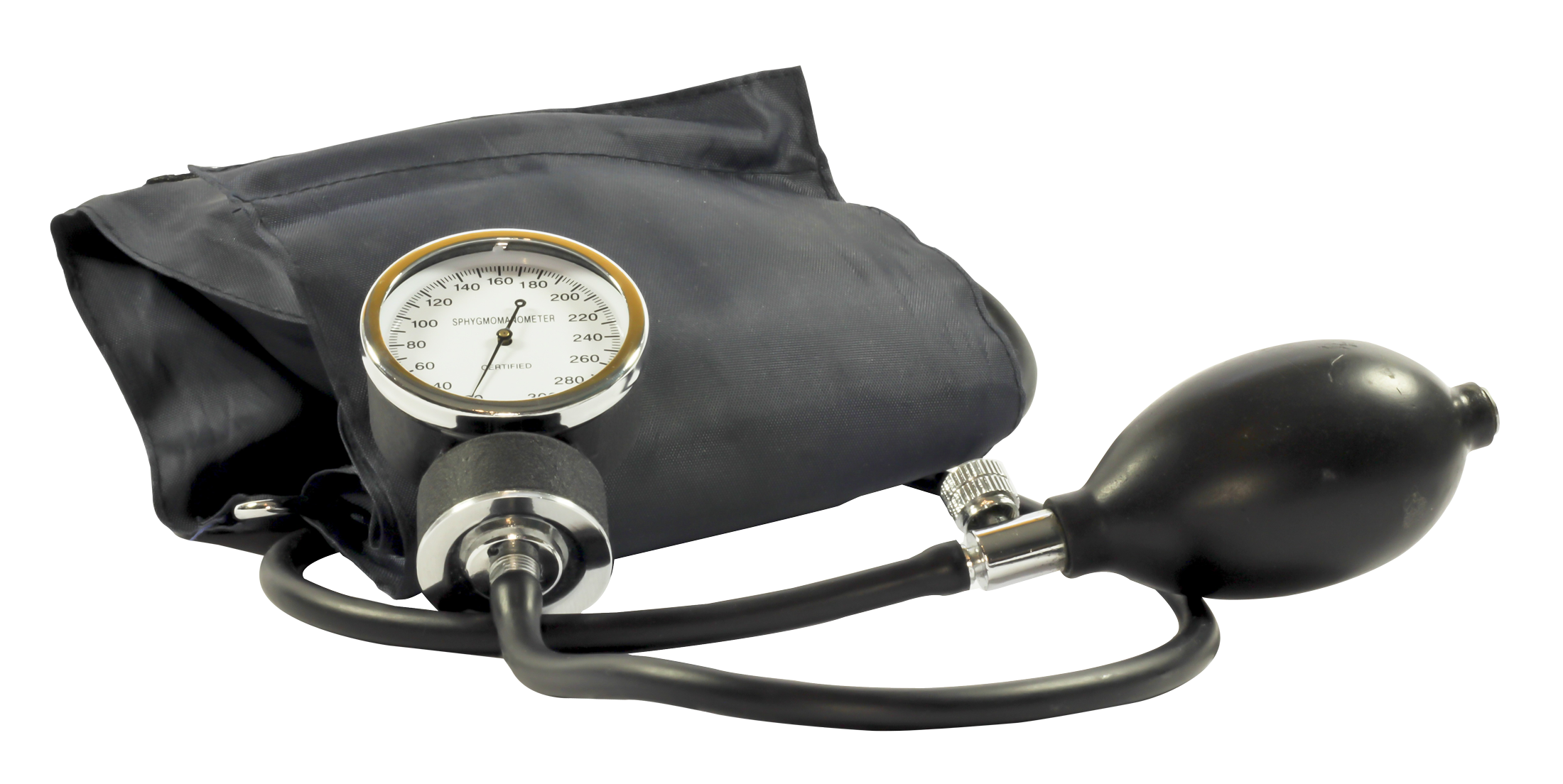 If you have a heart problem, your doctor may want you to have a procedure or surgery done, or a device implanted. You should always discuss a procedure with your doctor, so you know exactly what's involved during and after. It's a good idea to have someone with you, to help you ask questions and remember information. Click below to see the procedures and services performed by the board-certified physicians at Capital Cardiology Associates.
Heart Health News from CCA 
For adults, running offers unmatched health benefits. It lowers your risk of heart attack or stroke. We often don't think of the heart as a muscle, but it is. Running increases your heart to increase blood flow, training the muscle to pump more efficiently.
read more