Connecting with young people
on their vascular health to
build healthy communities
How the one-day. "V-Healthy Program"
is changing the Capital Region and the world
Heart disease is the leading cause of death in the United States. This is something that more than half of Americans are worried about, yet in a recent study, we know our bank balance better than our blood pressure. The good news is most adults, can identify the modifiable risk factors for heart disease (cigarette smoking, indulging in alcohol, poor diet, lack of activity/exercise). We understand that everyday lifestyle choices affect our health. The challenge for physicians has been arming patients with basic health knowledge, like the link between diabetes and heart disease, so that they can take better control of their heart health. This paradox can be especially frustrating for a new surgeon, fresh out of medical school training, who cannot understand how people are more interested in their finances than their cardiovascular health.
Fifteen years ago, Dr. Manish Mehta was that young vascular surgeon, who wanted to do more than inform his patients on vascular health — he wanted to create community awareness. "When I talk to patients every day, I'm trying to teach them about their vascular health and vascular disease and how this impacts all of us as we get older," he said. He quickly realized how difficult it is to explain the complexities of vascular health. The biology of blood flow through veins. The function of arteries and science of genetics and other risk factors that can cause blockages in our blood vessels. On top of being something that occurs inside our body, vascular disease is a process that develops over time with long-term implications. Dr. Mehta compares vascular disease to morning traffic. "Picture a highway or freeway system with three open lanes and traffic is flowing. Everyone is doing 65/70 miles an hour while they could be safe and doing 55 mph. Now, imagine there's a car accident in the right lane. All the right lane traffic slows down, which causes the middle lane to slow down, as well. Everyone tries to move over to the left lane, and that causes a backup. When this event happens in an artery, and stagnant flow happens, blood starts to clot. The danger is when a clot travels to a vital organ. In the case of the brain, that can then cause a stroke. In the case of a lower extremity, you can cause ulcers and lack of blood supply."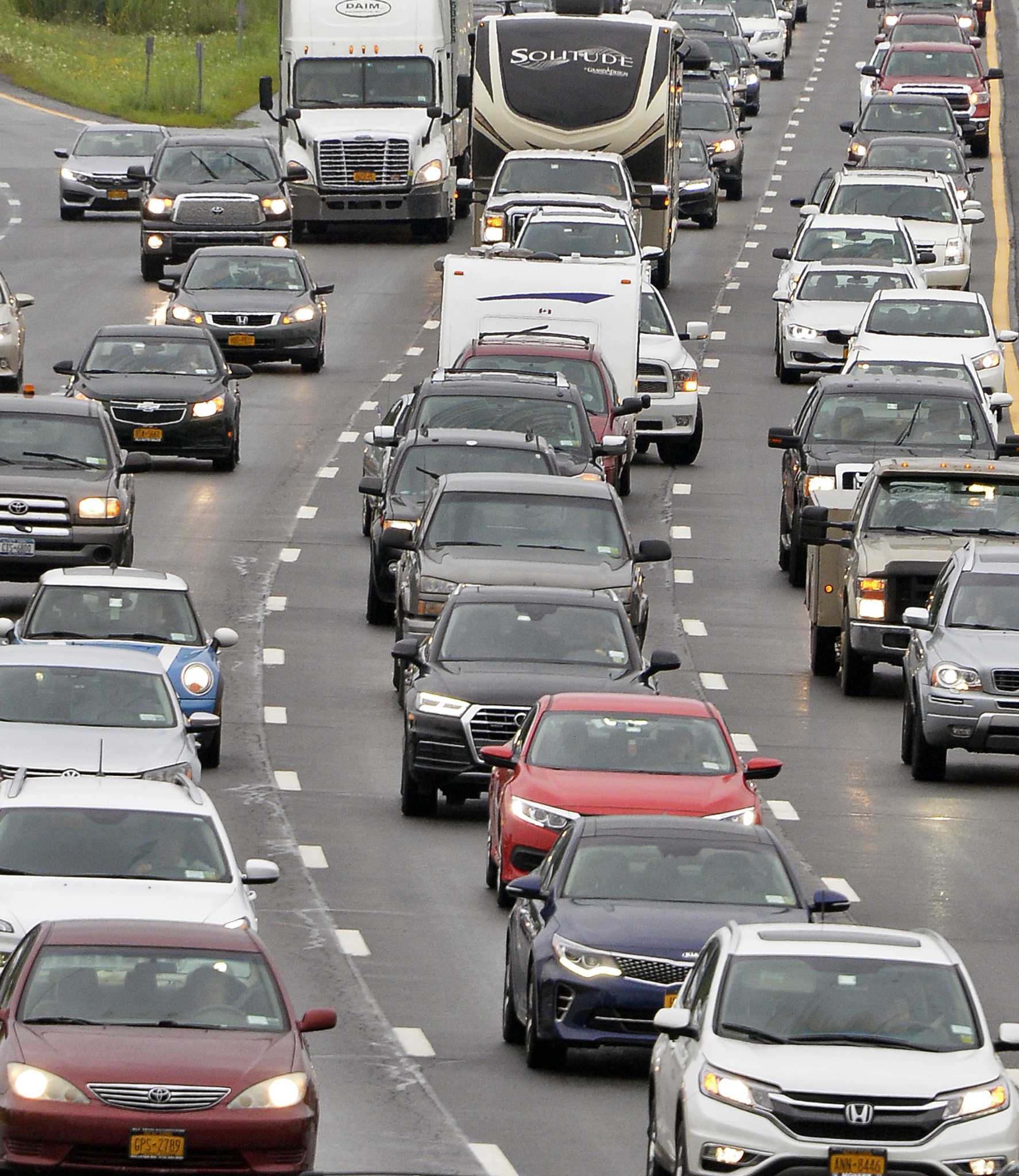 In 2004, Dr. Mehta founded the Center for Vascular Awareness (CVA), a non-profit organization. Their goal is "to educate the general public regarding the field of vascular medicine and to educate the underserved to help them help their doctor." In the summer of 2016, the CVA launched the V-Healthy program to reach high school students. Their goal was to bridge the gap in vascular health and science that often fails to connect with young people. "It's impossible for a 15-year-old to look forward in time and say what's going to happen when he's 55, or she's 62. At the end of the day, we wanted to create a program that empowers children to take their vascular disease in their hands," said Mehta.
That program is "V-Healthy Day." Dr. Mehta's team found an exciting way to connect young minds with complex vascular disease topics like hypertension, Peripheral Arterial Disease, stroke, and Deep Vein Thrombosis. The first V-Healthy Day happened in 2017 with 20 physicians and health care providers at Shenendehowa High School. The next year, the program jumped to include 10 area high schools, reaching over 3,000 students. The V-Healthy™ program consists of a 45-minute curriculum that is hands-on, literally. Mehta shared his secret, "We bought hundreds of blood pressure cuffs and taught students how to measure blood pressure." Brilliant! What engaged the kids was the take-home assignment. "The big message is, we talk about how they like their parents on the outside and the inside. We empower them to go home and measure blood pressure on their parents for one week." The students also participate in a survey on the program which Dr. Mehta uses to measure success rates. "Seventy percent of kids had a much better understanding of hypertension, diabetes, smoking, and lifestyle decisions. Eighty percent of kids want to share this with their parents. Ninety percent of kids said that they personally want to learn more about vascular health."
Connecting with young people, bringing a health message home, that may seem like a win, but for Dr. Mehta, he is still looking at impacting our community. "This is a movement that has to be grassroots at a level where kids are empowered to influence change. There's really no other way around this the way I see it. I have been reached out to by the American Heart Association, we've had numerous conversations on this program. The Center for Disease Control has contacted me, as well as large organizations within the society of vascular surgery, on how we can bring this program to teach doctors and healthcare providers in different parts of the world on how to create the change that we're making here in the Capital Region. This is all happening right now as we speak."
Almost 20 area high school are on board for the next V-Healthy Day. The CVA will announce the next date and list of participating schools in November. You can learn more about the program by clicking here.