The push to improve the health and
fitness levels in America's workforce
To say that Diane Hart has dedicated her life to health and fitness is an understatement. In 1981, she launched Hart to Heart Fitness, her personal training business in Albany County. Her career path extended to launching corporate wellness and resilience programs for area businesses. Diane's leadership skills and passion for helping people change their health and lifestyle led to her current role as President and Executive Director of the National Association for Health and Fitness (NAHF). She brought her signature "high energy" personality to a recent episode of HeartTalk, presented by Capital Cardiology Associates, to discuss workplace health and fitness.
Advocating for healthier communities
Moments before our program, Diane had just finished a phone call with Senator Chuck Schumer. She shared the details of their conversation, Diane was lobbying for consideration of legislation to be included in the Senate's next Stimulus Package. "We have attempted to pass this for six years, it's the Personal Health Investment Today (PHIT) Act. This has tremendous bipartisan support," she added. PHIT would make any expense exclusively intended to be physically active, eligible for FSA/HSA reimbursement. This would cover sporting equipment, health club memberships, youth camps, pay to play sports fees, tournaments, and fitness tracking devices for health conditions (like heart disease). "This act promotes a healthy culture. When you look at healthcare costs today, 3.3 trillion expenditures go towards people with chronic and mental health conditions, which we know physical activity can improve. We also hope this will relieve some of the comorbidity factors Americans face due to COVID."
Diane Hart accepting the 2016 President's Council on Fitness, Sports & Nutrition Lifetime Achievement Award
Advocating for legislation that improves American communities' health is just a part of the NAHF's mission. The Association's members are also leaders in developing change-behavior programs, like Global Employee Health and Fitness Month (GEHFM). This event, traditionally, was a workplace-focused health awareness month held during May. It's active in 38 states, with almost 7,000 companies and organizations participating. However, Hart noted that following the impact of the pandemic, 2020's edition would need to be updated. "We realized the need to move it virtually when the world moved to work from home and exited office buildings."
The state of health in the American workforce
A 2018 Kaiser Family Foundation survey reports that 82% of large firms and 53% of small employers across the country offer some form of a wellness program. There are two reasons why: many employers believe that improving their workers' health and their family members can improve morale and productivity and reduce health care costs. The CDC reported the systematic review of 56 published studies of worksite health programs which showed that well-implemented workplace health programs can lead to 25% savings each on absenteeism, health care costs, and workers' compensation and disability management claims costs. The CDC added that productivity losses related to personal and family health problems cost U.S. employers $1,685 per employee per year or $225.8 billion annually. Healthy workers are more productive workers, and that helps the company's bottom line.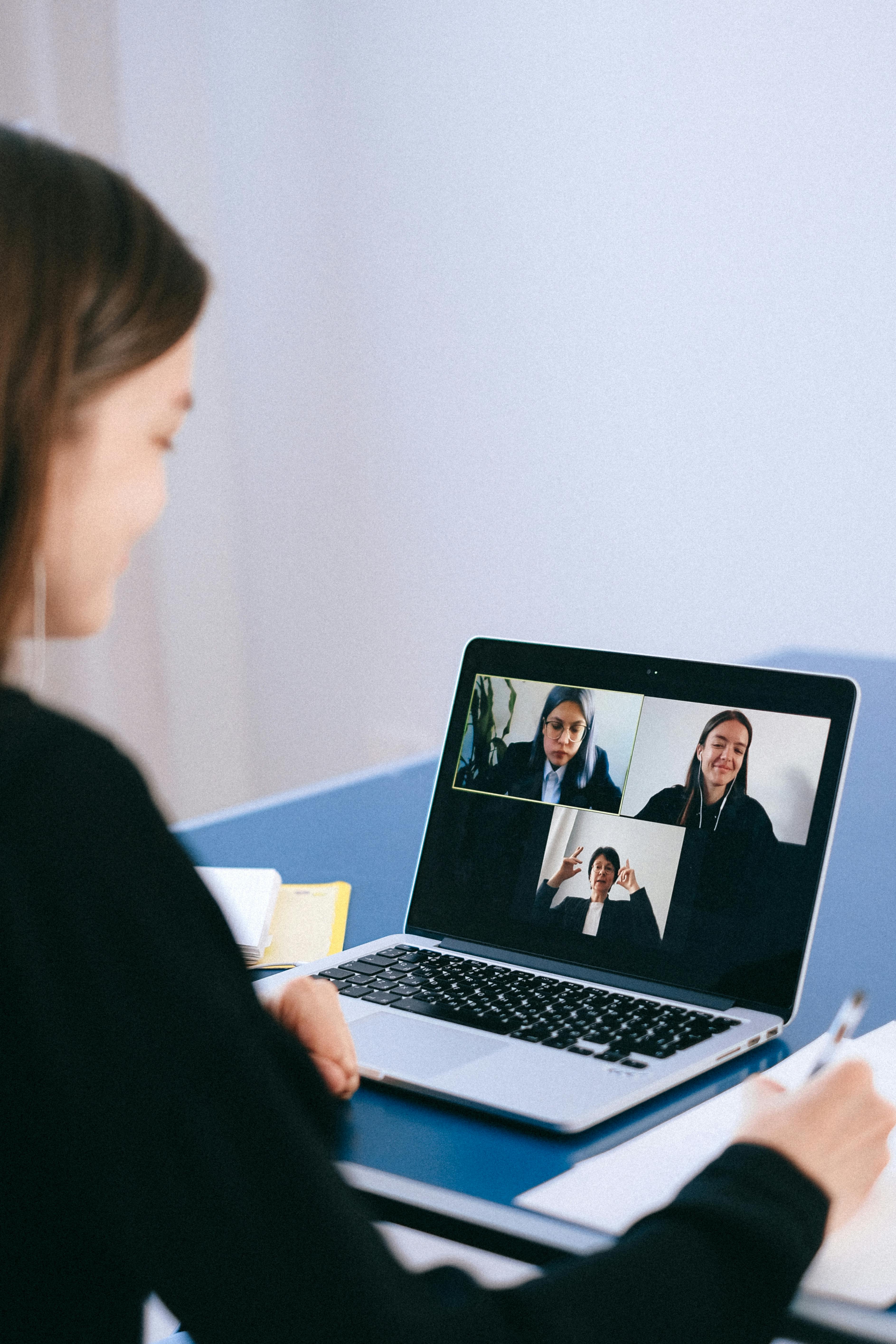 Today's job seekers are also looking for employee benefits that extend past competitive compensation, medical/dental/vision coverage, and time-off. Employers who consistently rank as a "Top Workplace" has noticed that Americans working full-time spend more than one-third of their day, five days per week at the workplace. Applicants are pursuing happiness — an offering that includes work/life balance and positive workplace culture. Firms with an on-site gym or those that offer gym memberships as perks are highly sought by savvy job hunters. While these amenities may not be possible for all business owners, Hart pointed out examples of company fitness opportunities like participating in 5K runs or healthy eating demonstrations, creating healthy moments where individuals can bring these good habits home. "The excitement from participating in these projects needs to expand to help families and children."
The recent push to offer health incentives has not moved the needle on the state health for the American workforce. "I'm sad about that," Hart said as she took a deep breath. "We are actually 35th in the world, mostly because our workforce is over-worked." Last year, Spain surpassed Italy on the Bloomberg Healthiest Country Index, which ranks 169 economies according to factors that contribute to overall health. According to the University of Washington's Institute for Health Metrics and Evaluation, by 2040, Spain is forecasted to have the highest lifespan at almost 86 years. The country has seen a decline in cardiovascular diseases and deaths from cancer. Experts note that their eating habits, particularly following the Mediterranean diet, have reduced Spain's obesity rate. That is not the case in America.
Type 2 Diabetes and Obesity are the two main causes of heart disease. According to an article from Corporate Wellness Magazine, more than 50% of health care costs in the United States are due to unhealthy lifestyle habits, such as smoking, inactivity, and weight gain. Healthy workplace activities and programs reduce the development of chronic disease risk factors like alcohol/tobacco use, raised blood pressure, and high blood sugar or cholesterol levels — all by-products of unhealthy diets and sedentary lifestyles. "When I look at the chronic diseases in America, six out of ten of us as adults have a chronic disease or condition," noted Hart. "Sadly, we know that most heart disease cases, heart attack, stroke, and cancer can be prevented through good lifestyle choices and regular health screenings."
Written by Michael Arce, host of HeartTalk presented by Capital Cardiology Associates